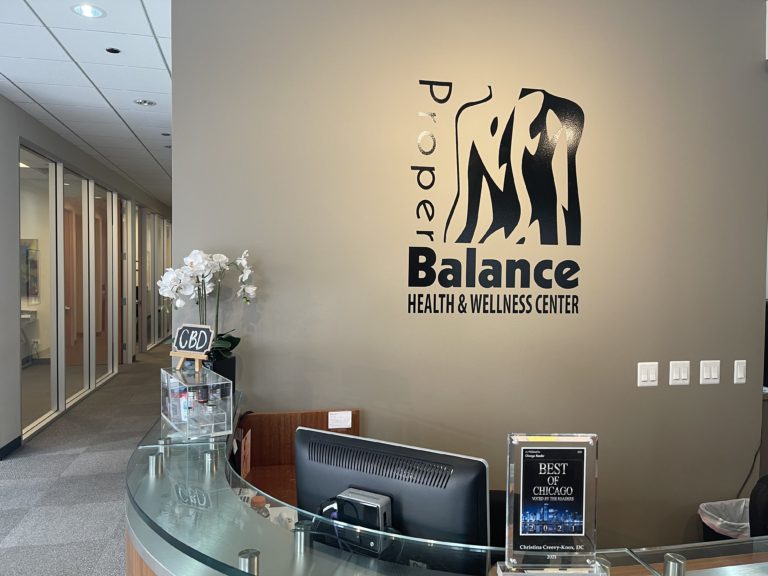 Proper Balance Health & Wellness Center
Voted Best Chiropractor in 2021 in Chicago by the Chicago Reader.
Cutting Edge Treatments
Request an Appointment
Accepting New Patients
_ About us
Proper Balance Health & Wellness Center
The all-natural approach we take to health and wellness helps our patients reduce or eliminate the need for invasive surgeries or medications by helping the body to repair itself utilizing its own intrinsic healing properties.
Customized Treatment Plans
Award Winning Team
Friendly & Professional Staff
Over 20 Years of Experience
_ Read About us
"PRF under eye treatment at Proper Balance Healthcare in Chicago"
Our
Services
Proper Balance is a Full Service Wellness Center
We offer Chiropractic Care, Aesthetics, Anti-Aging, Hormone Therapies, and much more.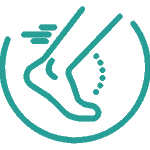 _ Our Mission _
Why Choose Us
Our mission at Proper Balance Health & Wellness Center is to better the immediate and life-long health and well-being of our patients via the integration of chiropractic, massage therapy, physiotherapy and regenerative medicine.
Anti-Aging Aestethics
Turn back the time on fine lines and acne scars with RF micro needling treatments and rejuvenating facials
Regenerative Medicine
Cutting edge therapies that help the body to regenerate rather than degenerate.

Chriopractic Care
Look and feel your best with our topnotch chiropractic treatments and treat various skin conditions, including acne and blemishes.
_ FREE Consultation
Schedule Your FREE Consultation Today at our Chicago Clinic…
Take advantage of our FREE Consultation Offers to determine which natural health solutions might be right for you!
If you are interested in PRP and PRF treatments at our Anti-Aging Chicago Clinic contact our experts or book a consultation and/or treatment online.
_ Testimonials
Patient Testimonials

I have been a patient at Proper Balance Health for over 7 years. I first came in for forward head posture. I am not big on needles, cutting or surgery and PBHC has given me alternative treatment options to improve myself and avoid those types of medical treatments. My treatment has changed over the years and I have been treated for everything from my neck to my lower back. My treatment and exercises continue to change and fit my needs/various issues. I am in better shape now at 37 then I was at 31, but you need to commit to it!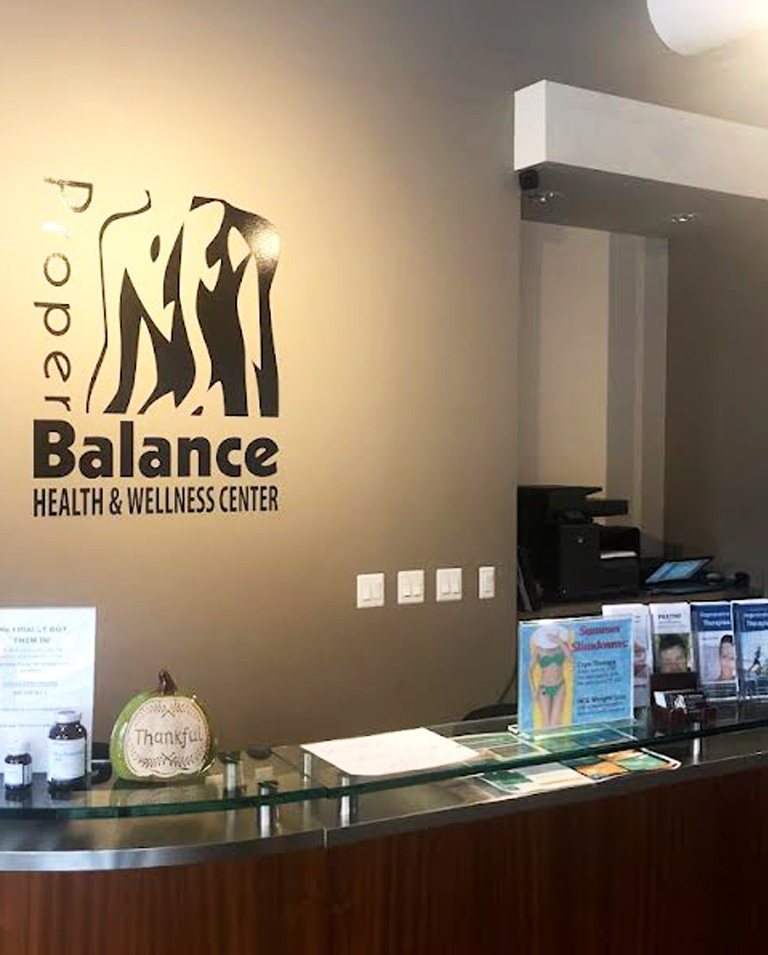 Structured Healthy-Cliff P.
THE. SHOCK. WAVE. Do it. I have Plantar Fasciitis. I was in horrible pain. I could barely walk without limping. One treatment with the shock wave and I was at least 70% better. Everyone is very nice. They all want to help you feel better as quickly as possible. They have a really convenient location in the South Loop a few blocks off the red line, and the office is nice and clean.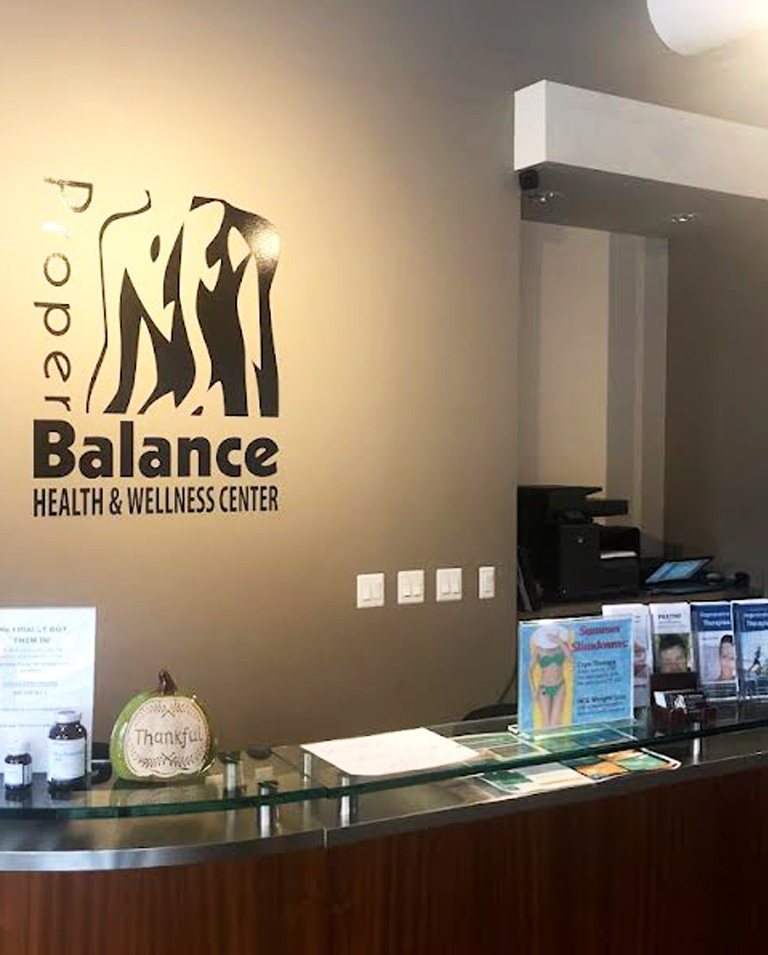 Nice and Clean Office -Allison M.
Dr. Christina is AMAZING. I went to her when I was 32 weeks pregnant and had such awful back pain I couldn't do daily activities. Through adjustments and prenatal massage, I was able to get through the last few weeks of my pregnancy pain-free. Dr. Christina has two kids of her own and has "been there" so she really can be help not just physically but emotionally too.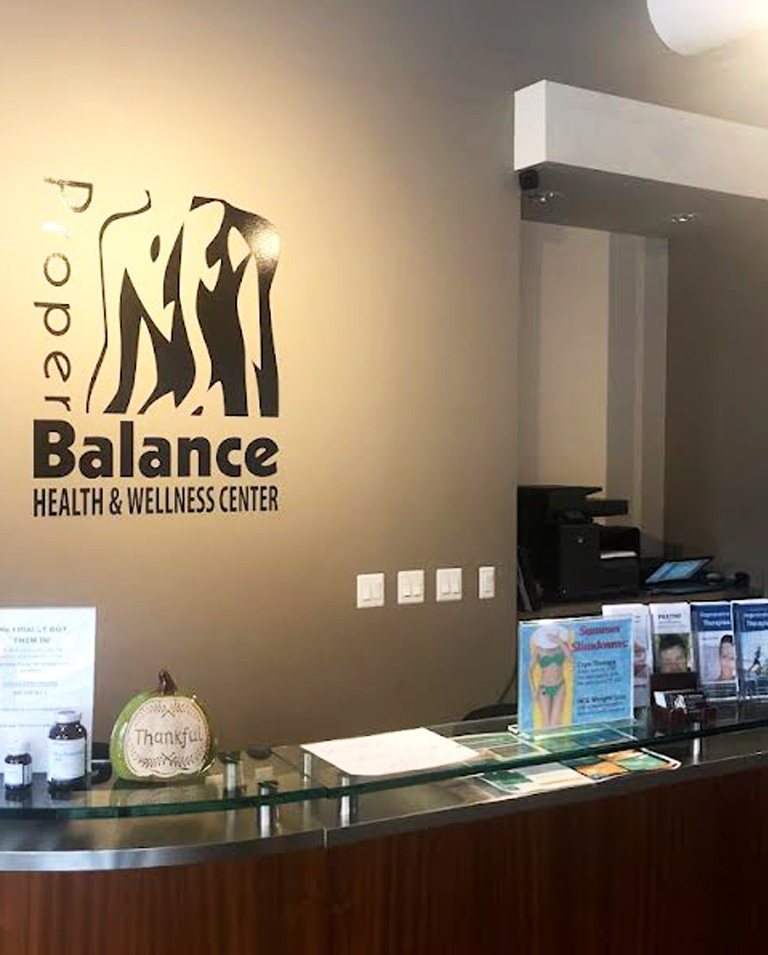 Pregnant and pain free -Lori O.