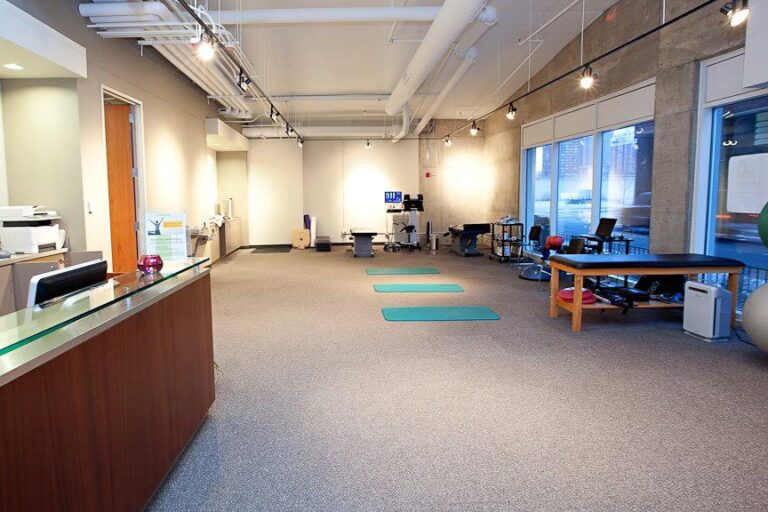 Chicago Chiropractic Center
Is back pain or neck pain troubling you? If so, you need to visit a skilled Chicago chiropractor at Proper Balance Healthcare to ease the frustration of deliberating pain and restore your range of motion. Chiropractic care is a healing technique based on the concept that good health depends, in part on the proper functioning of the nervous system, particularly the nerves and spine.
At Proper Balance Healthcare, Dr. Knox and her team offer comprehensive chiropractic adjustments to relieve pain naturally utilizing the most advanced techniques. She understands the health and wellness advantages chiropractic care can offer and firmly believes in the healing power of specialized chiropractic procedures, physical therapy, good nutrition, and massage therapy.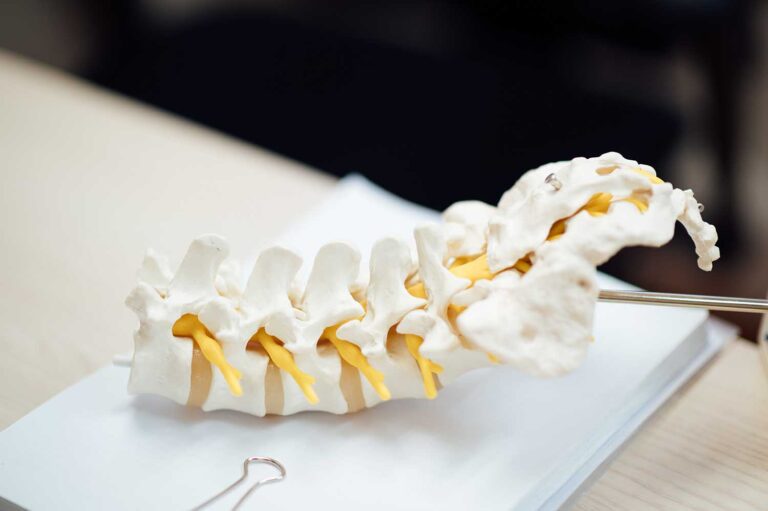 Chiropractic Adjustment Benefits
Chiropractic care is not restricted to back pain only, but can also help treat the following conditions:
What to Expect During Your Initial Chiropractic Consultation
If you have never been to any chiropractic office before, it is natural to have many doubts and questions on what to expect during your first consultation. But your first session at Proper Balance Healthcare is normally a relaxing experience. You can always expect a personalized program where you will obtain; the proposed treatments by your chiropractor and the benefits that you will enjoy in the long and short term.
Once you come to our chiropractic office in Chicago for consultation, we will first examine your medical history, examination, and symptoms to help us gain a full understanding of the source of your problem. Secondly, our chiropractors will do a physical exam to test the range of motion of the body parts affected. The exam could include X-rays, MRI, test for nerve flow, and test for rigidity in your muscles. Later our experienced Chicago chiropractors will adjust your joints and spine to place them in a perfect position.
 Are you interested in knowing more about chiropractic adjustments and where they are right for you?   Schedule a free consultation with Dr. Creevy-Knox and her team at Proper Balance Healthcare for assistance today.